In a time when the Academy Awards are losing viewership and cultural relevance every year, the incident between Chris Rock and Will Smith – already infamous – drew the attention of audiences of all ages. Just seconds after "The Slap" occurred, droves of people were discussing it on Reddit and
Twitter
; memes were emerging within minutes, and there was internet-wide debate over what in the world had just happened. While people may have taken a rather lighthearted approach at the moment though (in many cases because they thought it was a bizarre comedy sketch), the truth is that this was a black mark on the event – and one that could have been even worse for all involved.
Прикажи ову објаву у апликацији Instagram
For those who missed it all, Chris Rock was in charge of presenting the award for Best Documentary at the recent Academy Awards. As expected, he made a few jokes about the film industry, and, as a write-up at TheGuardian.com helpfully explains, one of them jabbed at the appearance of Jada Pinkett-Smith – Will's wife (or semi-estranged wife, by some accounts). The gravity of the offense has been discussed extensively online, but regardless of what others think, Smith took it very seriously (though he did initially appear to laugh at the joke before seeing that Jada was offended). In a matter of seconds, Smith – who was widely believed to be on the cusp of his first Best Actor triumph – walked up the stairs, approached Chris Rock, and slapped him in the face. To everyone's surprise, Rock took the hit very well, both physically and professionally. But perhaps he should count himself lucky that was an option because Will Smith is not exactly a guy most would be eager to take a hit from.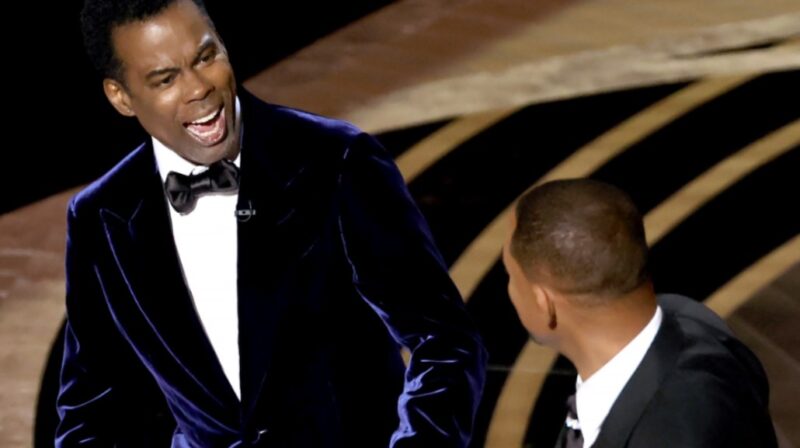 Let's remember for a moment that this is an actor with, by all accounts, legitimate fighting prowess. While he's not known for an interest in martial arts, like, say, Keanu Reeves or Christian Bale, Smith did train intensively for the role of Muhammad Ali in the acclaimed biopic. That was years ago, but suffice to say he had to learn how to properly throw a punch. In addition to this training, meanwhile, Poker.org revealed last year in a just-for-fun piece on celebrity hobbies that Smith also practices fencing. Now, that's not to suggest he was about to charge the Oscars stage wielding a saber – but rest assured, fencing training teaches plenty about how to maintain balance, assess, reach, and launch quick, explosive lunges.
"If Will Smith really wanted to throw a punch, he almost certainly knows how to put some real power behind it."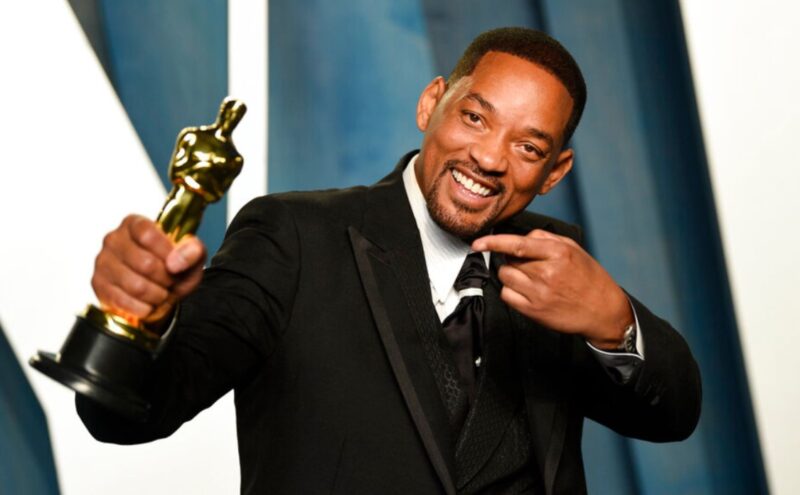 To that last point, it is worth considering that this incident could have turned into a longer and more drawn-out affair. Judging by the confused response in the room, the lack of intervention by any of the hosts, and the fact that Smith was not escorted out after the fact, it's fair to say that no one was in a position to stop things very quickly. It's possible we weren't very far off from seeing a full fight break out on the Oscars stage – which would likely have left Rock (if not both men) injured and would probably have led to the networks blacking out the broadcast. Fortunately, Rock kept his cool and Smith stopped at making a point (albeit an unacceptable one), rather than truly trying to hurt the presenter.
The incident between Chris Rock and Will Smith will follow both stars throughout their lives and is an unfortunate stain on the Oscars. Already, the think pieces are flying back and forth about what it means for Smith, what it says about the Academy, and so on. As bad as it was, however, and as much as Smith's behavior needs to be addressed by those close to him and by the Academy, it's pretty clear that things could have been even worse.