Whether it's your first rental experience or your last, finding the perfect apartment that fits your lifestyle and budget isn't easy. Thankfully, we're here to help. Before signing that lease, keep these 10 important considerations in mind while apartment hunting.
1. The Price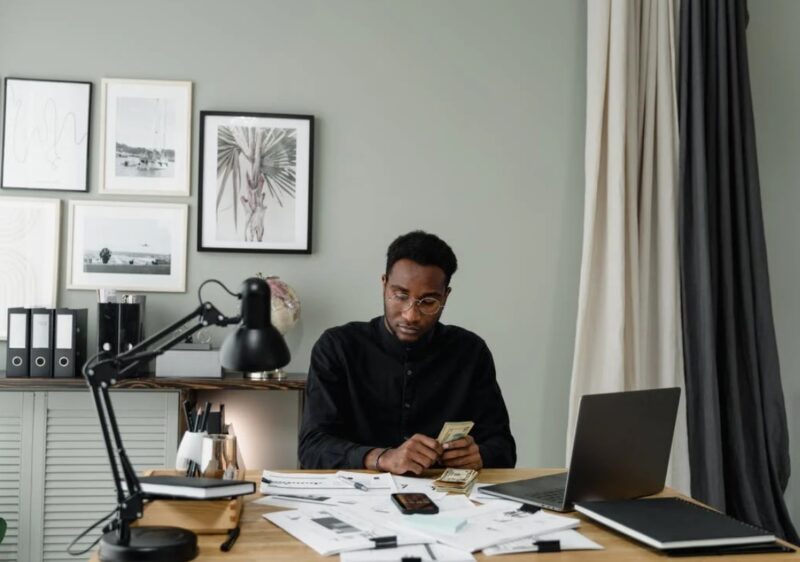 First and foremost, can you reasonably afford to live here? Before seriously considering an apartment, you need to consider your budget seriously. Conduct a bit of online research to get a sense of the typical rental rates in the neighbourhood.
If you're willing to pay a high price for a certain location, you'll need to find other ways to cut back on expenses. Or you may need to find roommates to help cover the costs. Also, keep in mind that this may be a big red flag if an apartment's rent is unusually low (read: too good to be true) compared to other rentals in the area. Bottomline: make sure you know the market before looking at apartments and negotiating a price.
2. The Quality
Don't trust those pretty pictures you see online. Before renting an apartment, you should arrange to see the place in person. Keep in mind that cosmetic issues, such as broken blinds or scratches on the wall, can be fixed – possibly by your landlord. But deeper problems may indicate that the apartment hasn't been properly taken care of.
As you peruse the apartment, look for health and safety issues, such as bug problems, rodents, leaky faucets, water damage, lead paint, asbestos, dirty air filters, mould, broken heat and air conditioning systems, rust, broken windows, and electrical problems.
3. The Landlord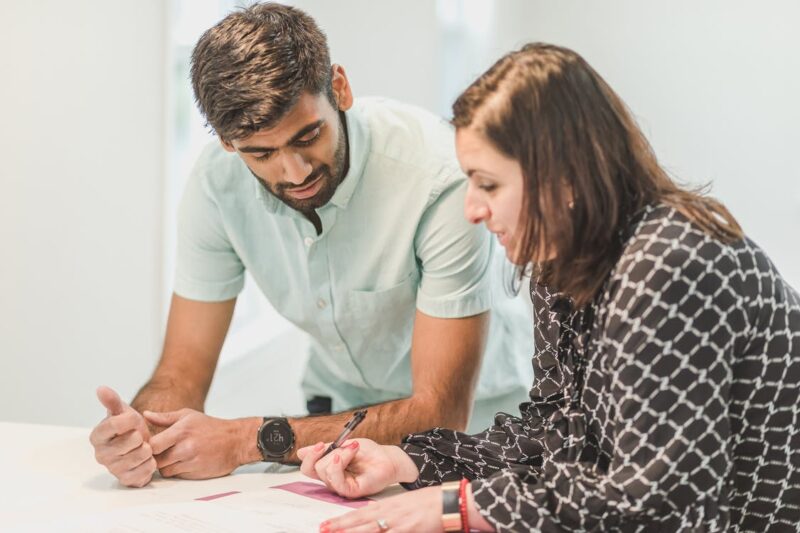 Your landlord can make or break your renting experience. If you have a bad landlord – one with bad ethics or a lack of boundaries – you may end up in your rental nightmare (or worse – a courtroom). To prevent this from happening, try to meet with your landlord or (at the very least) chat with them on the phone. If you're moving into an apartment with roommates already, then make sure to ask them about their overall experience with their landlord. A rental agent can help.
4. The Roommates
Before moving into an apartment with total strangers, it is suggested getting to know them beforehand. Chances are, they'll want to screen you as well. Keep in mind that you don't have to be best friends with your roommates, but you do have to respect one another. Make sure that, for the most part, your lifestyles are a good match. If you prefer a 9 PM bedtime and they prefer to party late into the night, then your living situation could quickly spiral downhill.
5. The Neighbours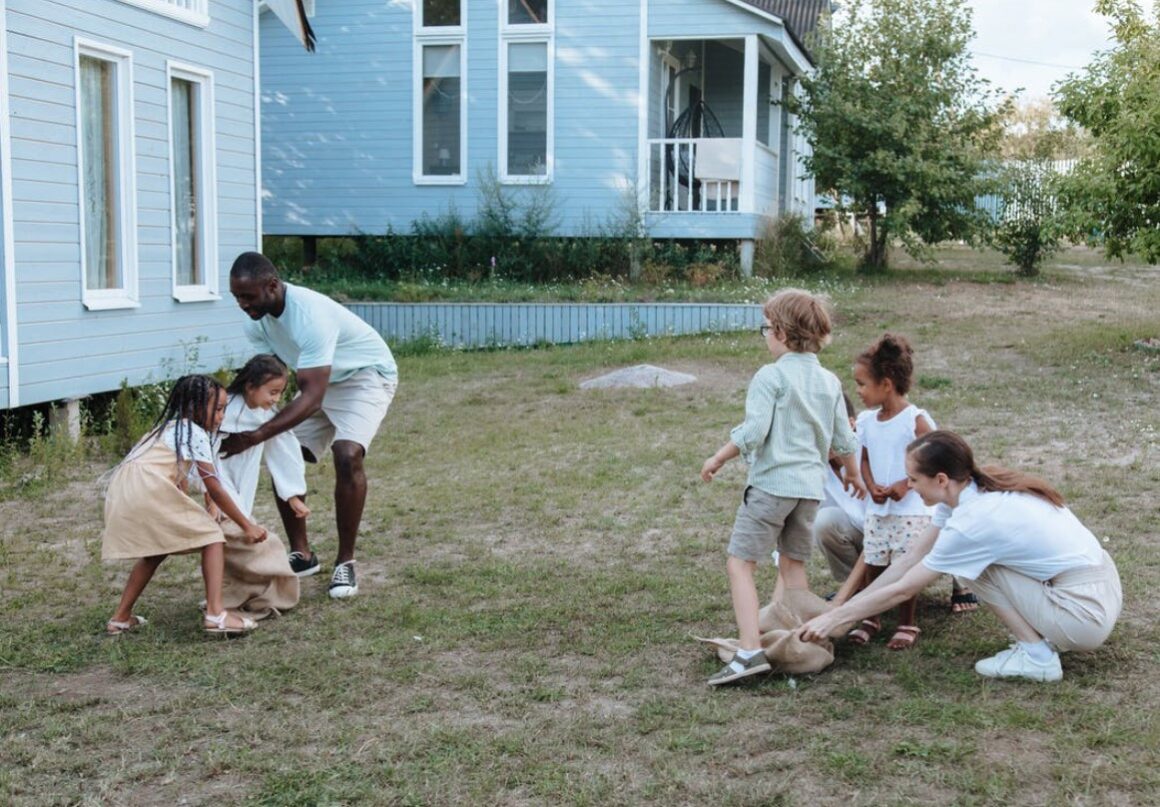 In addition to your roommates, carefully consider the potential neighbours. If meeting potential roommates, ask them about their experiences with their neighbours. If the roommates start to complain about various neighbours, it is suggested to run. No one wants to deal with inconsiderate neighbours.
6. The Neighbourhood
Before signing a lease, walk around the neighbourhood to get a sense of the community.
You'll be able to better assess the general age and demographics of the neighbourhood by spending time in that location. You should also investigate the area's safety record.
In addition to demographics and safety, look into whether the community has any specific rules. If you're moving to a rental with an HOA, you need to understand their expectations and rules before signing a lease. You should also look into any specific traffic or parking regulations.
7. The Lease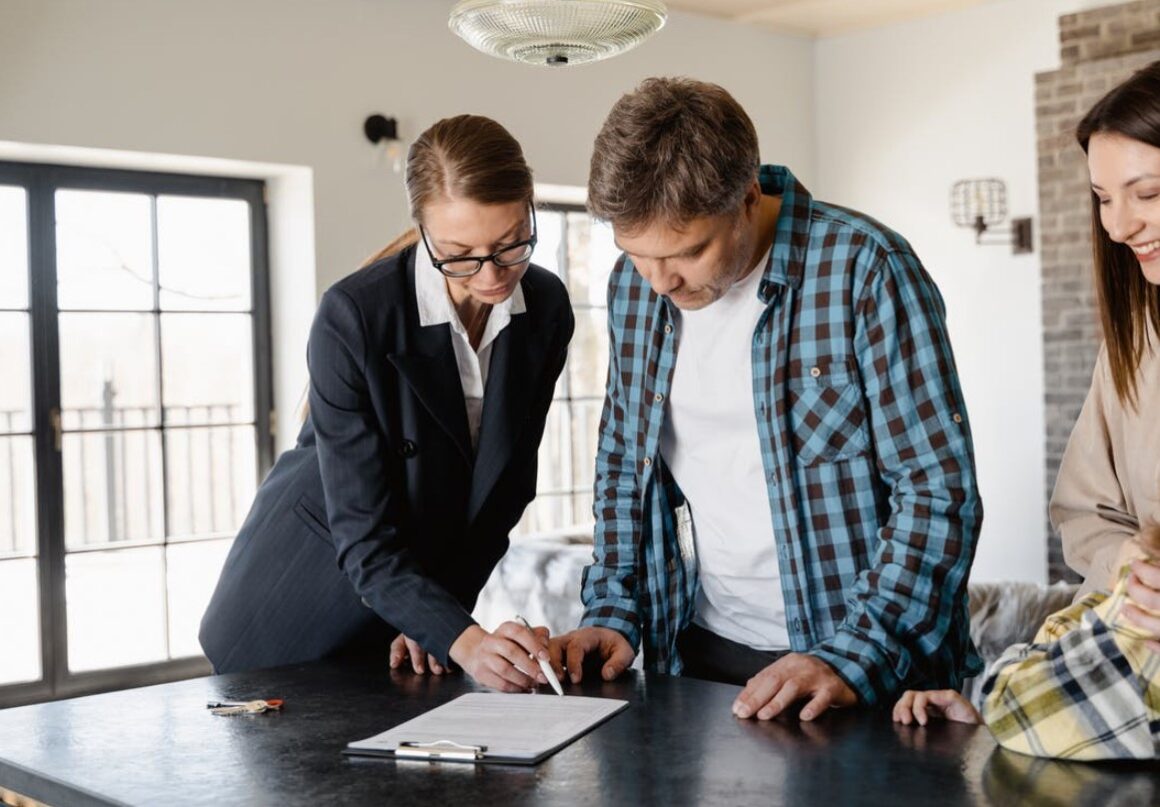 Before signing a lease, it is recommended having a local Realtor or lawyer look over the lease to make sure it's a) a standard lease with no surprises and b) legitimate. Read over the lease to make sure it fits your needs as well.
For instance, if you plan on subletting your apartment in the future, does this lease allow you to do this? Be sure to check: whether the lease is a 6-month, one year or month-to-month type of lease; what date the rent is due each month; whether roommates are allowed; who is responsible for the maintenance; any parking rules; and whether your deposit is refundable.
8. The Pet Policy
Included in the lease should be your landlord's pet policy. If you have a pet or plan on getting a pet, this small detail is very important. Check whether the landlord charges a pet deposit if the deposit is refundable, the type of pets allowed, and weight limitations on the pet. For instance, if you live in an apartment or condo building, you may only be allowed to have a dog or cat up to 20 pounds.
9. The Utility Costs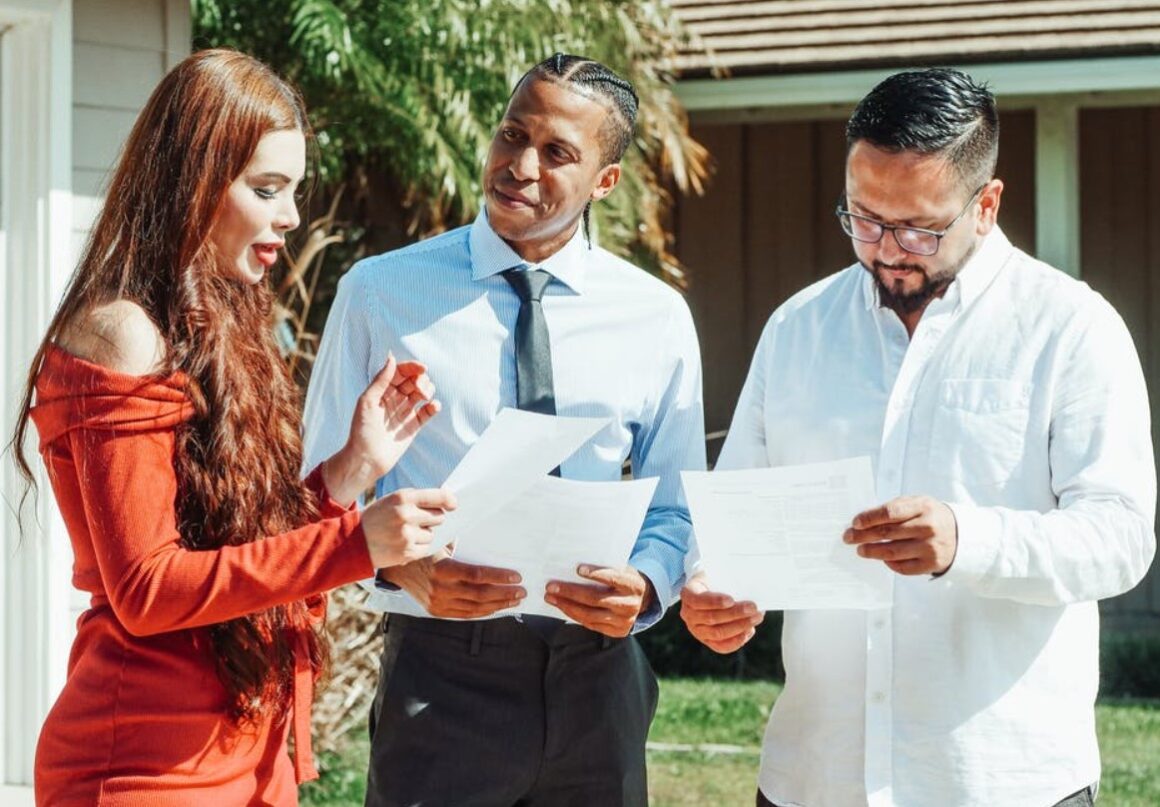 Don't forget about utility costs! In addition to the monthly rent, you'll most likely have to pay for various utilities when you live there. These utilities include water, gas, air conditioning, sewer, garbage, and electricity. Your lease should lay out what utilities you are responsible for covering. Some utilities may be included in the rent. If you have any questions about who pays for what, double-check with your landlord before signing the lease.
10. The Amenities
When choosing a rental apartment, consider the area's amenities. If you're renting in an apartment building, you'll need to make sure the amenities fit your lifestyle.
Examples include: do you need a doorman or extra security? Do you need an elevator? Does your building have a gym, or is there an affordable gym nearby? Does the apartment have a dishwasher? Is there a washing machine and dryer in your apartment building? How is the commute? Is there a laundromat nearby? Are there restaurants or shops in the neighbourhood?
If you're on a tight budget, you'll have to make a few compromises, such as walking to a laundromat or enduring a longer work commute. Whatever the compromise, make sure you can live with the situation before signing a lease.
Bottom Line
Many drawbacks of renting a new apartment revolve around uncertainty—will it be as airy in the summer as it is cozy in the winter? Will other tenants keep you up at night? How responsive is management? When you sign a long-term lease agreement, you have no choice but to deal with whatever comes up (or risk affecting your rental history). Make sure to find the right one.