Bucks County is one of the most known counties in the USA, and it ranks fourth when it comes to the population in the state of Pennsylvania. Are you interested in buying a house in Bucks County when real estate is on the boom? In that case, make sure to quickly look into this post.
What You Should Do While Purchasing A Home During A Real Estate Boom In Bucks County
Check out the below tips, which can help you purchase a house in bucks county during the real estate boom.
Hire a skilled real estate agent.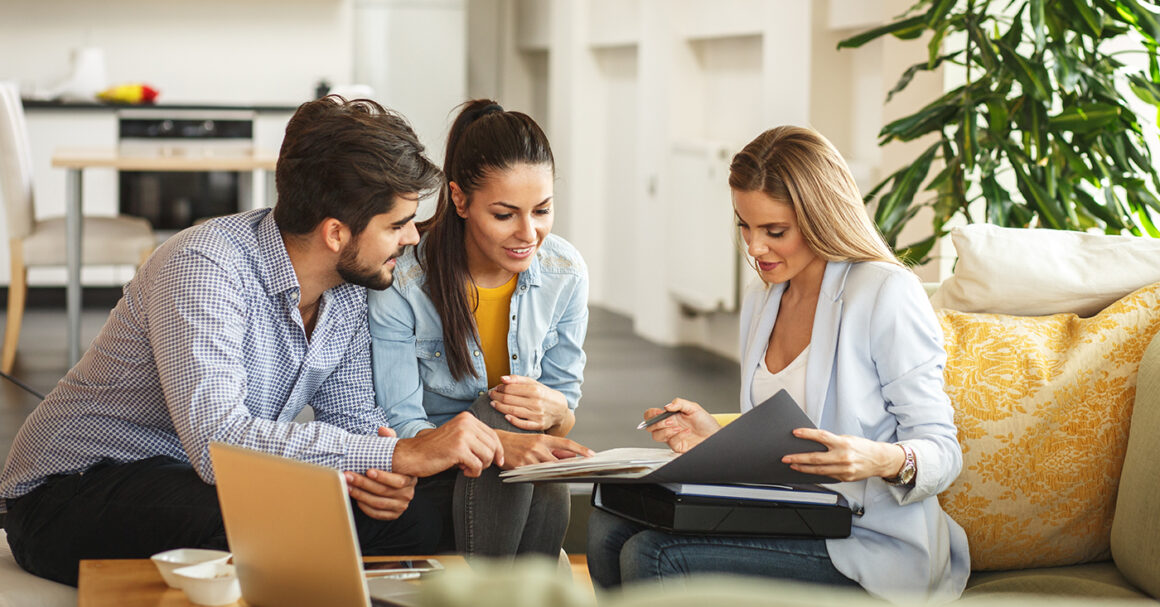 As a buyer, you may have to begin somewhere. However, considering the present market, hiring an unskilled agent can be unsafe. Thus, it is best to hire a real estate agent with a solid rapport with other agents in the area. You can find plenty of experienced Bucks county real estate agents and agencies who will be glad to assist you.
You must have a skilled agent who knows what you want, can communicate effectively, is familiar with the region where you are searching for a property, and spends time finding you a house. If possible, it is better to hire a full-time agent and get referrals from individuals you know.
Know what you want
You need to be thorough about the must-haves while planning to buy a house. It isn't to say that you should not prioritize your preferences. However, if your requirements are too many, the search will be more limited. As a result, it is less likely you will be able to find a home in the competitive market.
After you have determined your requirements, prioritize them from most to least significant. This step may be challenging, but ranking your necessities will assist you to take a quick verdict to make an offer or raise your price in a competitive market. If a home fits the majority of your needs but not the most important ones, you may wish you never bought it later on.
Obtain pre-approval prior to searching for homes
In the initial procedure, it is better to speak with a mortgage lender and receive pre-approval so you will be ready to purchase quickly when you find the home you desire. This step will assist you in saving a lot of time and aggravation in the long run.
Check out the new listings quickly.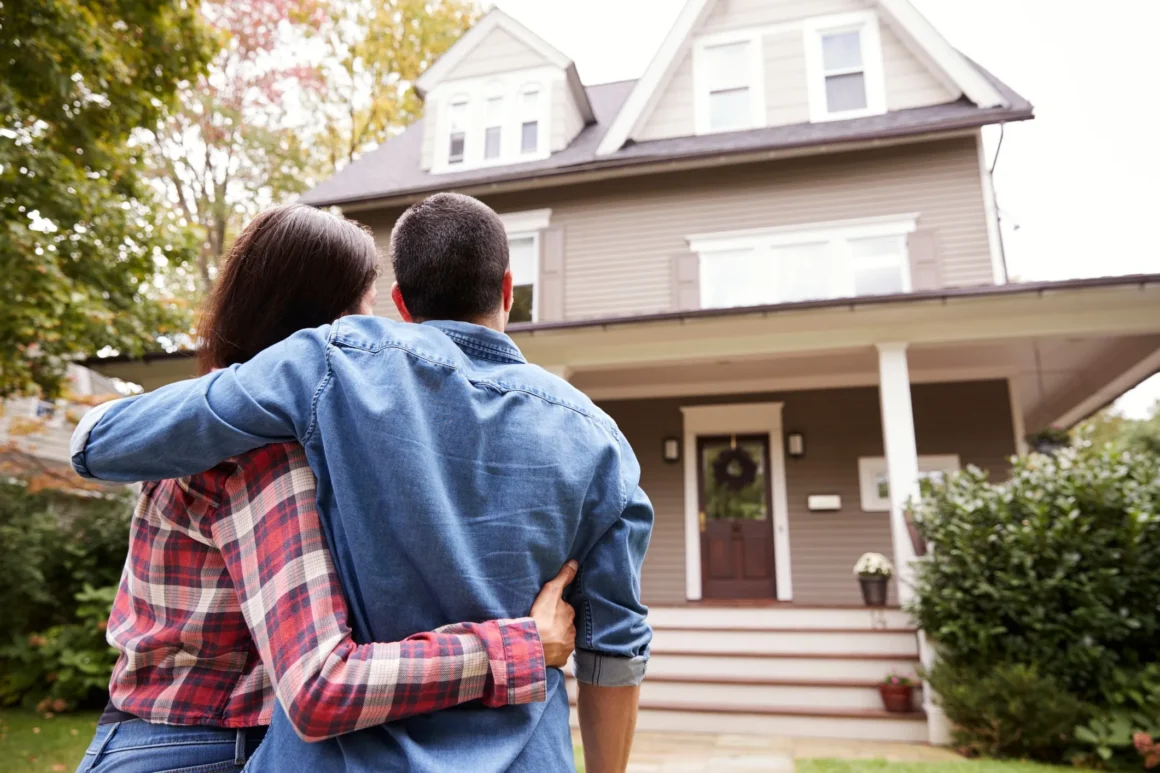 The most recent listings will be sent to you by your real estate agent. However, you can also search for homes for sale on Zillow, Realtor.com, or Trulia. When it is time to see a home that is for sale, check it out thoroughly and be prepared to make an offer right away if you are intrigued.
Maintain your initial bid as the best bid
It might look counter-intuitive given that purchasers have had more power in recent years. Buyers used to be able to make a preliminary low bid with the belief that they could negotiate with the seller later. But, putting the preliminary offer as your best and the greatest proposal can increase the chances of you acquiring the house.
Make sure not to overanalyze the purchase expense.
There is some market appreciation which is something new considering the previous years. Though the costs are not skyrocketing, they are increasing. As a result, if a house is sold for a specific amount in any community and if you want to buy a similar bungalow, the seller would most likely raise the price a little higher than the prior sale. You need to anticipate this situation if you are a serious buyer due to the present market stats.
Avoid asking too many demands from the sellers.
In a boom real estate market, it is better to avoid asking for anything extra from the sellers. Concentrating on having your bid approved and being as accommodating as possible to the seller's requirements is the best option. After the seller approves your buying proposal, you can request to buy the seller's current furniture or equipment.
Make an offer letter.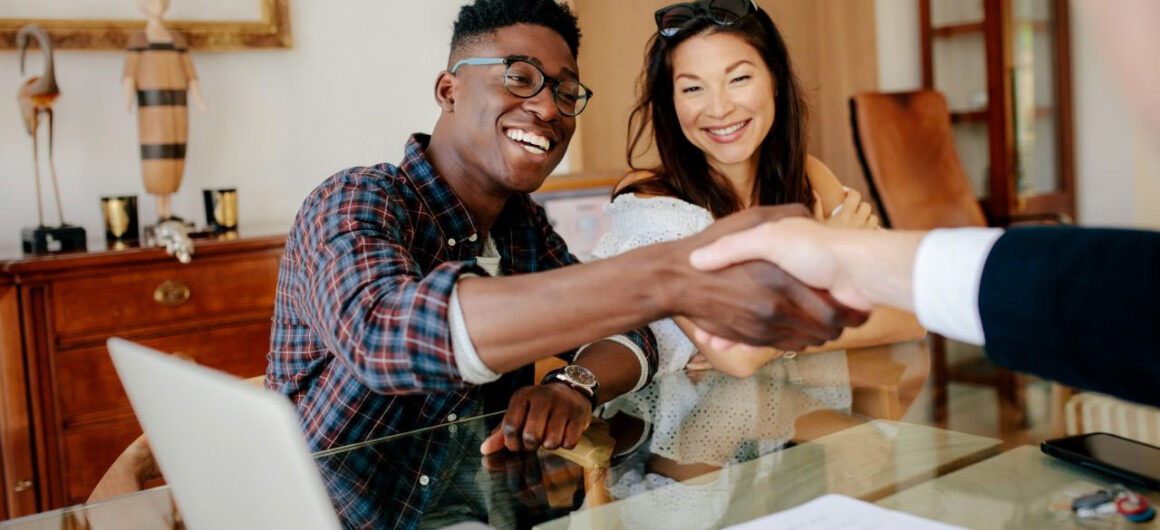 Though several sellers are solely interested in accepting the highest bid, putting in a personal touch on a powerful proposal might elicit an emotional response from the seller. It is not necessary to compose a lengthy essay, but it is crucial to be honest about why you wish to purchase their house. It is better to mention what drew you to their home, any personal details you appreciate, and how you expect to spend your time in your new house.
Do your best at the bidding.
Multiple proposal circumstances are becoming more typical these days. Though this does not occur with every building, there are a variety of variables that can lead to a multiple offer situation, but it is something to consider. If another individual puts an offer on the house you like, do not be surprised.
In the seller's demand, you might almost certainly face many offers at one point. Negotiations are a period when people's emotions are running high. Even if you're captivated to bid higher, be focused on staying to your initial budget. If your proposal has some swish room, you might want to include an escalation sentence with an already set limit. While contending with other home purchasers, it keeps you not to be outbid.
Learn to be patient
When you submit a bid and the seller rejects it, you may feel frustrated or even furious. If it occurs repeatedly, you might conclude that it is pointless to compete in the first place. However, you must be patient if you like to purchase a home in a booming real estate market. Though it is natural to be dissatisfied, take advantage of this opportunity to enhance your opportunities of getting your next bid approved.
Buying a house during a real estate boom can be quite the adventure, and speaking of adventures, planning a memorable family vacation is another exciting endeavor. If your vacation destination is Orlando, Florida, there are fantastic accommodation options that provide comfort, style, and space for the entire family or group of friends. To learn more about luxurious 2 bedroom suites in Orlando and how they can elevate your travel experience, simply click about us and discover your picture-perfect home away from home.
Bottom Line
If you wish to acquire a house in Bucks County at any cost, make sure to follow the above-listed tips. Sometimes, it might not be easy, so have patience and learn to be persistent.