In his first public comments since being traded to Tampa Bay, New England Patriots tight end Rob Gronkowski revealed what he misses about the Pats. When did Gronk retire is a question that has been asked a lot. Rob Gronkowski retired from the NFL in April of this year, and it seems that he misses his time in New England.
FOXBOROUGH, MASSACHUSETTS — When Rob Gronkowski comes to town with the Tampa Bay Buccaneers for Sunday's game against the New England Patriots, he won't have much time to visit his favorite places (8:20 p.m. ET, NBC).
But what if he didn't?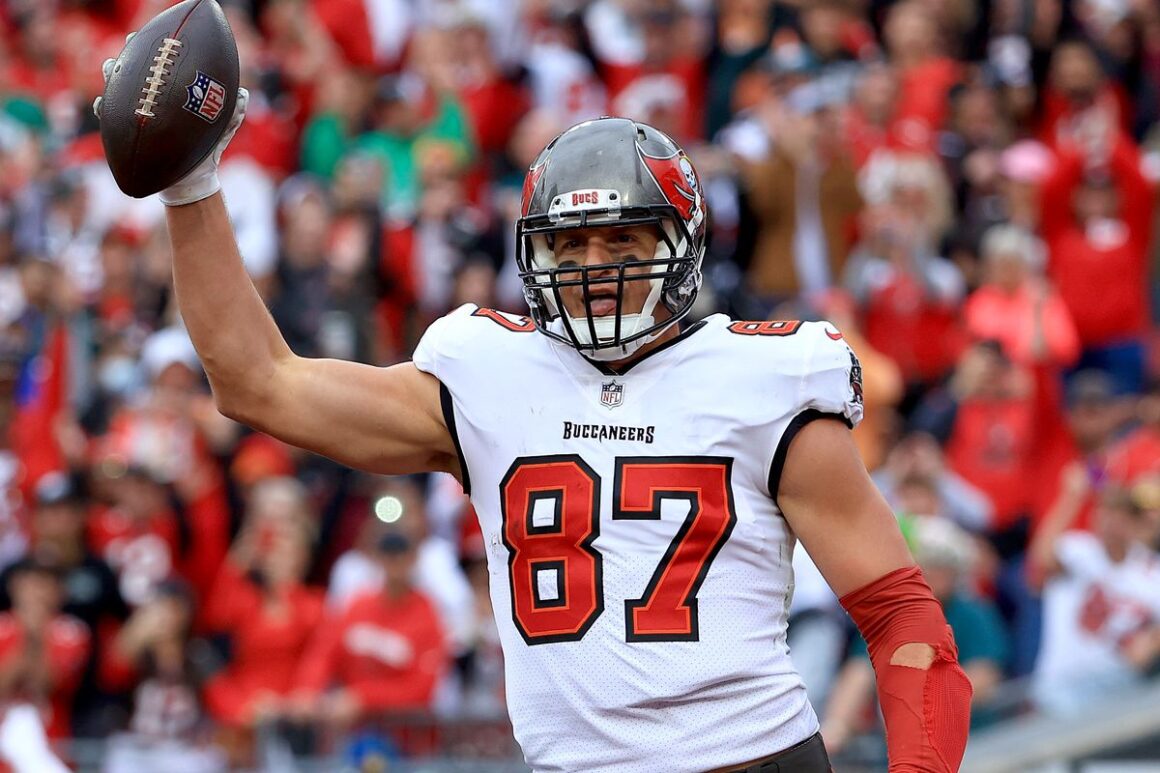 It might just be a stroll through Foxborough's acres of forested paths. Hot dogs and coffee milk would most likely be on the menu if he remained up late. And it could happen after he watches a movie at Patriot Place in a luxurious reclining chair that has become one of his closest pals over the years.
During his time with the Patriots (2010-19), Gronkowski learned to enjoy a variety of things, which was the focus of a recent interview with ESPN.com that revealed a new side of the 32-year-old tight end.
What is one location you must visit when you return to Foxborough, outside of your home?
Gronkowski (Gronkowski): "I'd say going for a hike on the trails. A popular destination in Foxborough is the F. Gilbert Hills State Park. I also go mountain biking on such paths in the woods. You receive some fresh air and may walk around the lake, which provides a lovely view.
During the season, I would do it on occasion on my days off. It might be five times a week in the offseason — simply to clear your mind, appreciate nature, the boat trips, and the fact that there are constantly people canoeing and boating on the lake. It's a wonderful approach to clear your thoughts to just sit on the benches. So that's something I'll have to accomplish when I get back."
What is your favorite season in New England, and why?
• Is Brady-Pats the most important game in Patriots history? • Why Kyler demoralizes would-be tacklers • The latest on Deshaun Watson and the Texans • Panthers DC's 'old-man' strength Phil Snow is a well-known figure in the • Don't expect Najee to catch a lot of passes; HOFer Flores' influence extends beyond the Raiders
Gronkowski (Gronkowski): "The 'boro,' without a doubt. That's what I always assumed it was, and when I first saw the 'ough,' I assumed it was misspelled. 'No, that's not how you spell it,' I said. That's when I discovered it could have been spelled anyway."
On the first corner, near the stadium, there is a little corner petrol station and convenience shop. What were you picking up as you came to a halt there?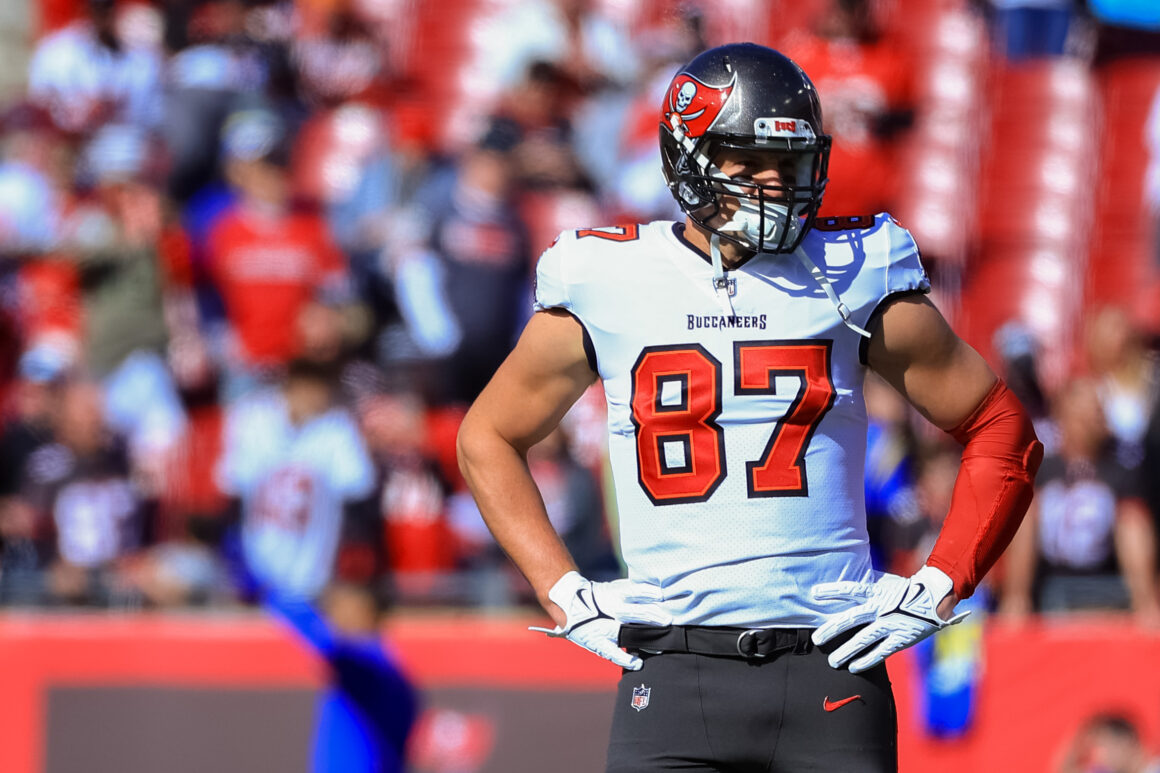 "It's either gas, water, or a hydration drink," Gronkowski says.
What is the best aspect about Boston?
Gronkowski (Gronkowski): "The duck boats, I'd say. There's a lot of excellent food and restaurants, but the duck boats are well-known for their awesomeness."
What is the best aspect about Providence?
Gronkowski (Gronkowski): "I used to frequent Federal Hill because it had a lot of good cuisine. The handmade Italian cuisine appeals to me. The handmade pink vodka sauce is the finest part, in my opinion. That's been my favorite since I was a kid. And, hands down, my favorite late-night eatery is [Olneyville] New York System, which serves hot dogs and coffee milk. Let me tell you, it's really delectable."
Which aspect of Gillette Stadium/Patriot Place is your favorite?
Gronkowski (Gronkowski): "I'd pick the movie theater with the reclining seats and the area on the upper level. That was my vantage point. I'd go up there if I wanted to watch a movie or get away. It was the first time I'd ever sat in reclining seats in a movie theater, and it was incredible. I must have done it a hundred times."
What is the one thing about New England that you don't miss?
Gronkowski (Gronkowski): "The dreadful 'in-between' weather has arrived. It throws everything off and seems weird when it's around 40 degrees, rainy, and overcast."
And what do you long for the most?
Gronkowski (Gronkowski): "Attending Celtics games. They'd put us in the first row. It was always exciting to attend to an NBA game and be right there on the floor."