An aerial photograph is a picture taken while in the air from an airplane utilizing a high-accurate camera. In other words, aerial photography means capturing images from a plane or other aerial platforms. Aerial videography means clicking motion pictures.
There are many platforms for capturing air photographs, such as fixed-wing airplanes, helicopters, unmanned aerial vehicles, air balloons, drones, rockets, pigeons, kites, and action cameras. In general, handheld cameras are supervised manually by the camera person, whereas mounted cameras are normally controlled remotely or automatically.
The aerial photography captured by the drones can include the entire real estate property, its surroundings, pools, nearby landscaping, outdoor entertainment zones, local amenities in the neighborhood, and water features. As the aerial photography shows the real estate property clearly along with its surroundings, more real estate agents are opting to deliver air photographs to the buyers.
How Aerial Photography Of Drones Change The Real Estate Industry
Several agents have started using aerial real estate photography in order to make it convenient for buyers to look around the property seamlessly with ease. Here we will list how aerial images captured by drones change the real estate industry and the various benefits of air photographs.
1. You Can See The Property From Aerial Perspective
The capacity to provide real estate buyers with an overhead picture of the property is one of the most crucial advantages and the primary reason for using real estate drone aerial photographs. When the agent offers a panoramic viewpoint, the buyers frequently think more clearly. In addition to that, aerial images captured in different camera angles help them imagine what the property looks like.
2. Quick Access To Real-time Property Photos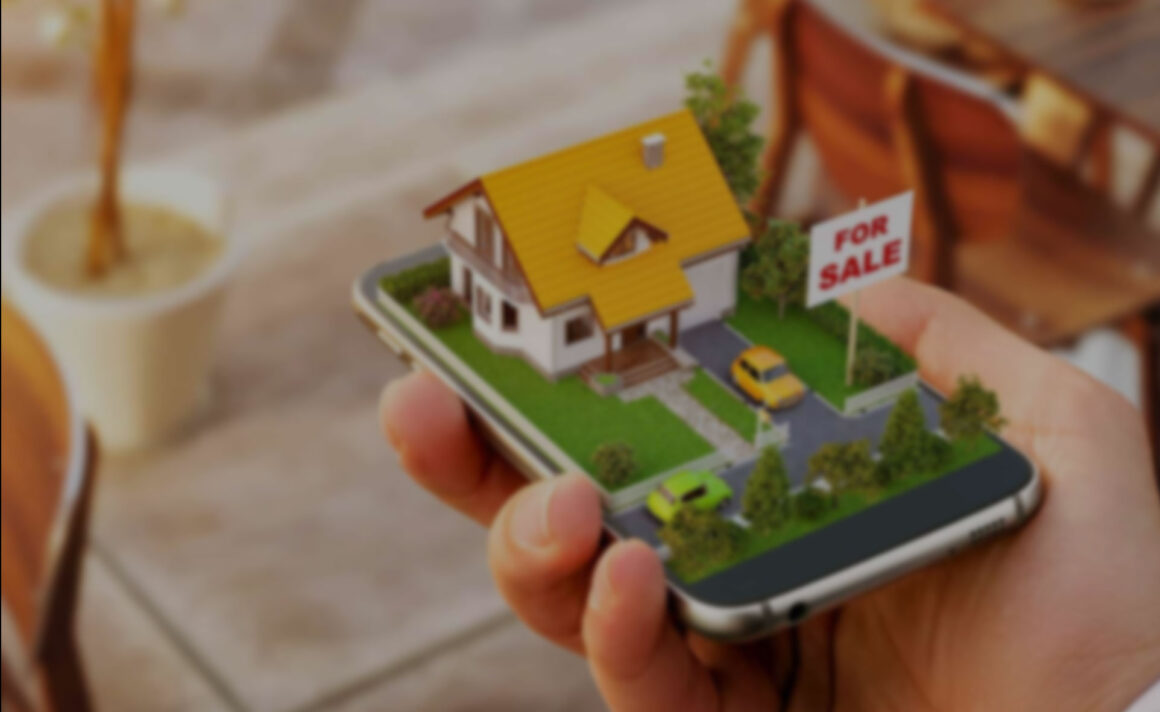 Aerial images of the real estate property can be received in real-time, and they enable realtors to promote homes as soon as they are shot. It implies that realtors who utilize drones for real estate photography services might not need to be concerned about missing deals as they can get aerial views quickly. Home buyers adore the fact that drone photos of the property allow them to respond immediately and take better judgments based on what they see in person through images or videos.
3. Aerial Photos Give 360 Degrees View Of The Property
Many people might have probably seen 360 degrees panoramic images online before, especially if they bookmark real estate websites or work as a broker. These images were made possible by the aerial photography captured by the drones, which has allowed homebuyers to watch virtual tours of houses all over the world in real-time.
4. Air Photographs Delivers Real-time Data
While real estate videos are great at showcasing sizable real estate, realtors say that the regular footage provides less information than real estate drone videos. It is because it is harder to get a feel of what a property looks like in the videos, which may not show every aspect of that property.
5. Drone Air Pictures Give 3D Images
Several people do not understand how much 3D image mapping software has developed over the previous years. The agents who want to brag about the properties in real-time are making full use of aerial photographs. In addition to that, realtors themselves wish to auction homes in real-time as well, and they are utilizing 3D air photography for that.
6. Drones Capture Better Aerial Shots Of The Property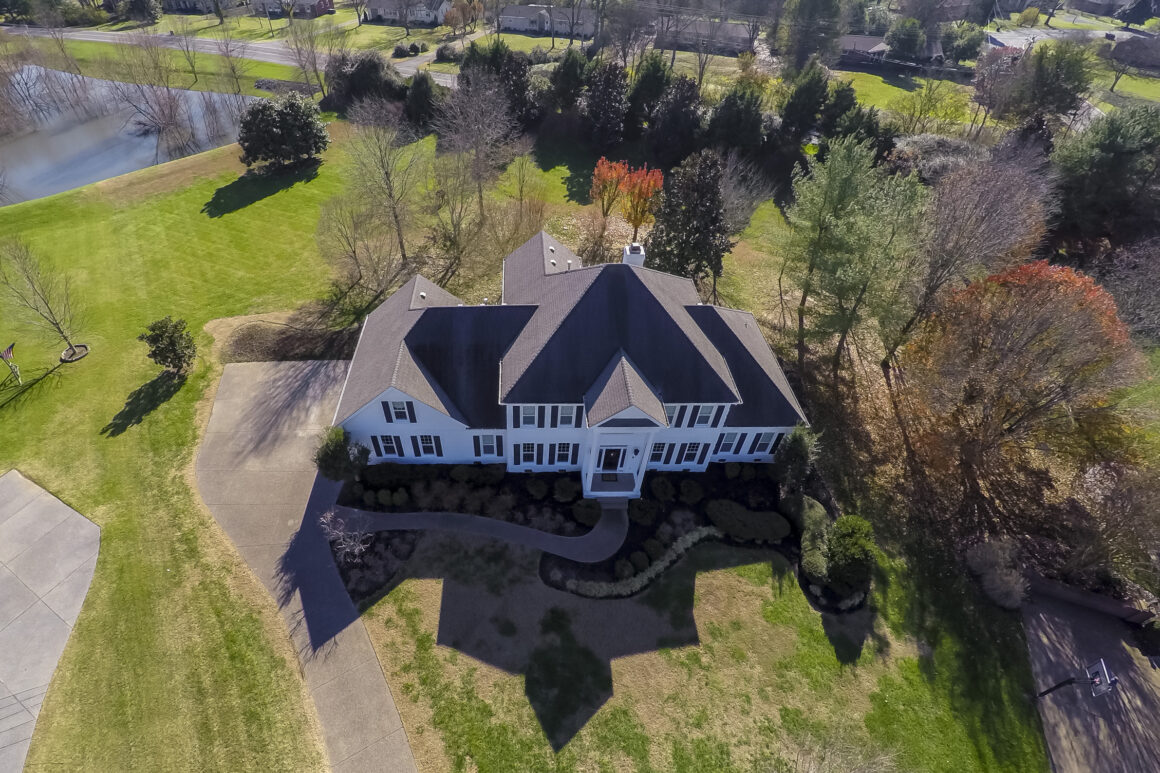 Several realtors, even those who are experts, do not have real estate photography cameras. Here is where aerial drone photography comes in, which enables realtors to acquire images that absolutely showcase entire properties and potentially assist in getting buyers faster.
Reasons Why Agents Use Aerial Drone Photographs
Drone photography is not new in real estate. Since many years, people have been using it for numerous reasons.
1. Online Marketing
Realtors have discovered how valuable it is to list houses on web portals by using aerial photographs. The best thing about real estate drone images is that they may provide buyers with a live overhead view of the property, giving the agent an advantage over their competitors.
2. Simple And Quick Detailed Virtual Tours
Real estate buyers and sellers are delighted to have an agent who highlights all of their properties' attractive characteristics. The aerial images provide virtual tours of houses to any place around the world, which makes it easy for the property buyers as they do not need to travel and visit the site.
As virtual staging and virtual renovation are highly beneficial and are becoming common, you can utilize the aerial photographs captured by the drones to give visitors virtual tours. Numerous realtors also remark that real estate drone images are gaining in popularity more than regular videos since aerial pictures can show more information than typical videos.
3. Many New Buyers Are Interested In Drone Aerial Photographs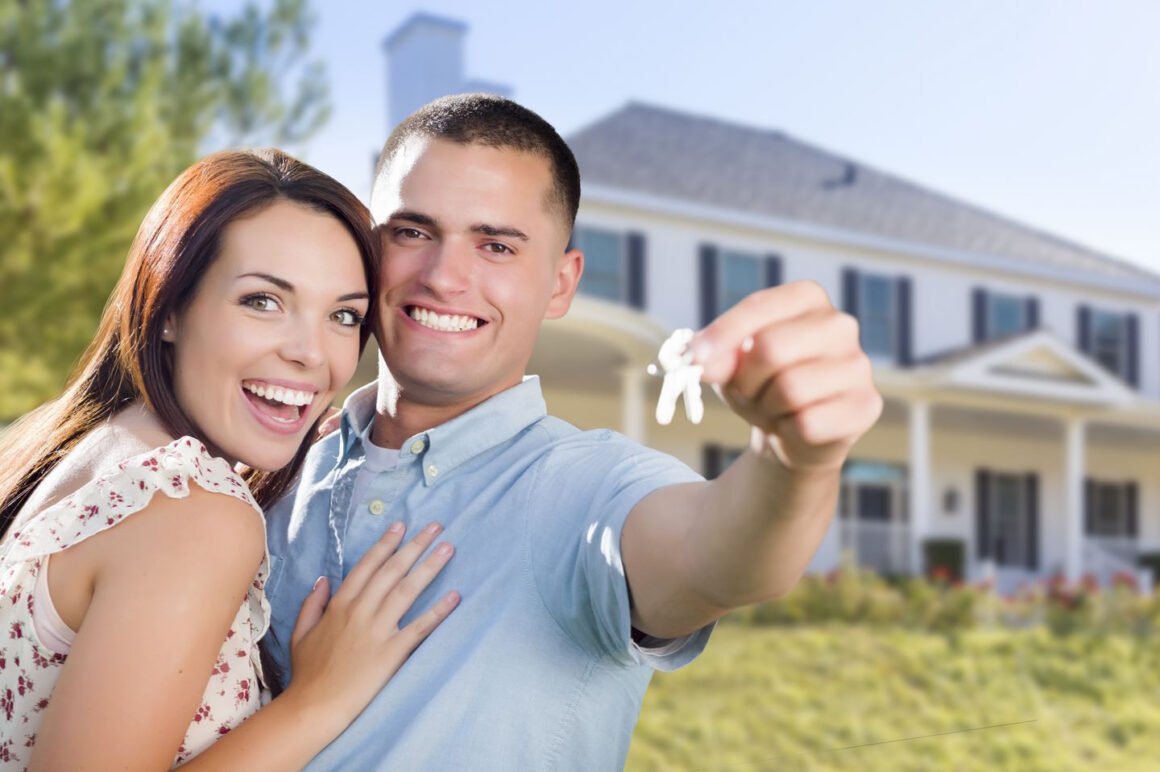 Realtors who utilize drones for clicking aerial images of the real estate property explain that prospective clients are showing interest in seeing the air photographs from afar rather than gazing at them in 2D on a computer screen.
With high-level virtual staging software, it has become possible to provide 3D virtual staging to assist buyers in selecting the property. Buyers are ready to pay more to get the aerial photographs of the home, which has pushed realtors to invest additional funds in real estate aerial photographs.
Bottom Line
In order to sell the properties quickly at a reasonable price, several real estate agents are resorting to aerial drone photos and videos. According to real estate specialists, aerial images give an entire view of the property. In addition, it enables them to highlight home interiors in a manner that can not be done by other regular photos.
Aerial videography captured by drones and other airborne platforms is also gaining traction since it can catch luxury real estate footage from different angles. As a result, aerial photography is currently the most used technology in real estate.